Environmental protection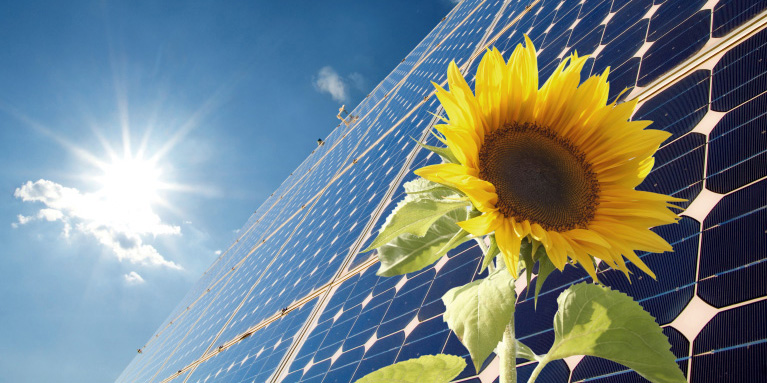 VOGT GmbH is committed to preserving and protecting the environment. In product development and production, we are constantly working to reduce the environmental impact and conserve resources.

Special emphasis is placed on improving the CO2 balance. We compensate one hundred percent of the emissions caused by our vehicles.
Since March 2018 we are certified according to DIN EN ISO 14001:2015 (PDF).
We use climate-neutral packaging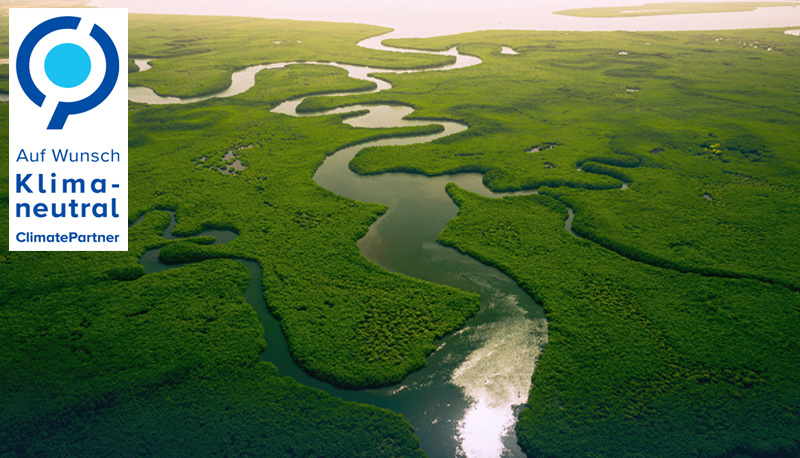 By using climate-neutral packaging from our regional supplier Lindner Verpackungen, we have been making a further contribution to environmental protection since January 2020 and support recognised climate protection projects.
For this purpose, the CO2 emissions generated in the production of the packaging are determined and offset through internationally recognised climate protection projects. A climate-neutral label with ID number makes the process transparent and traceable. The supported climate protection projects are regularly checked by independent auditors.
Examples of climate protection projects
Participation in the Bavarian Environmental Pact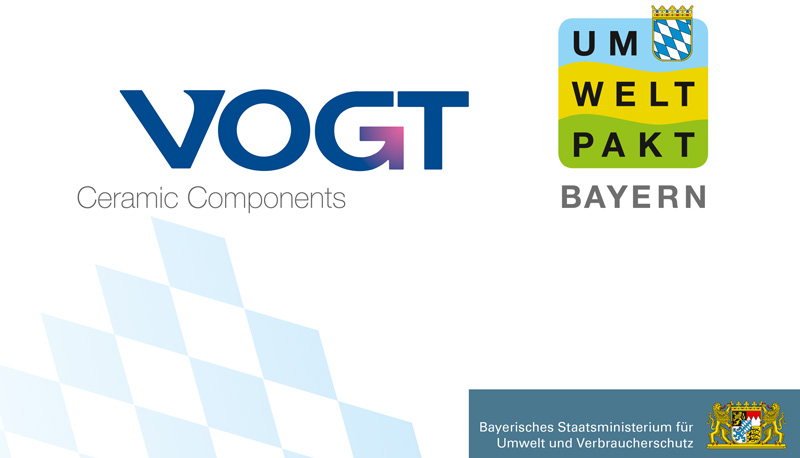 The Bavarian Environmental Pact is an agreement between the Bavarian State Government and Bavarian industry. Our voluntary measures and the assumption of personal responsibility for environmental protection form the basis for participation.
In detail, our solar system, which we have continuously expanded since 2011, contributes to covering our energy requirements. Around one third of the energy required now comes from renewable solar energy.
With the purchase of our first electric car in 2018, we have also been contributing to the traffic turnaround. The charging current for the vehicle also comes from our solar system.
Other measures include our CO2-neutral vehicle fleet, compensation for air travel and the use of state-of-the-art, environmentally friendly technologies.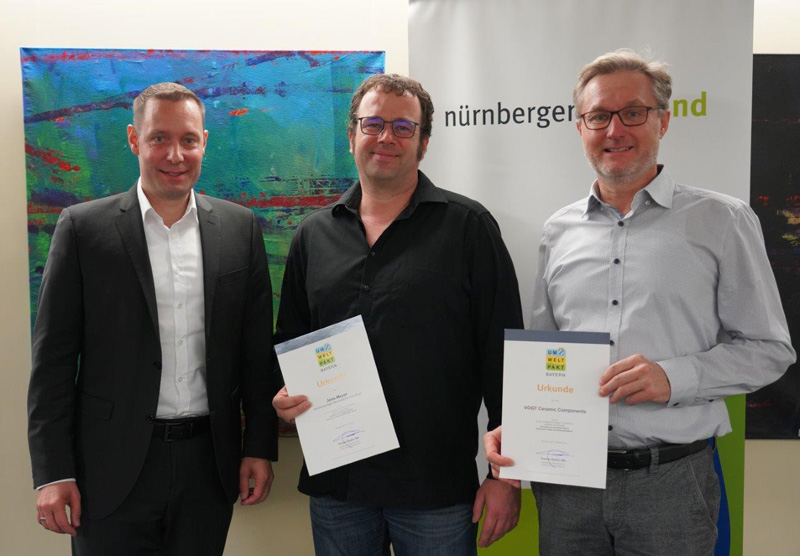 Certified according to DIN EN ISO 14001: 2015
In March 2018, we achieved another milestone in corporate environmental protection with the initial certification according to DIN EN ISO 14001: 2015. The globally valid and recognized certificate confirms the systematic and sustainable protection of the environment and its natural resources. Annual monitoring audits and other internal environmental protection measures will ensure the continuous improvement of our processes in the future.
Photovoltaic system for clean energy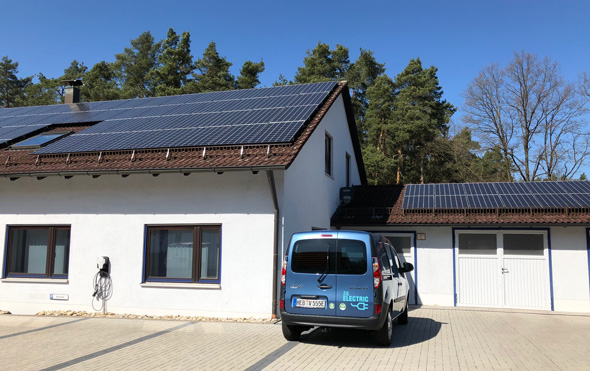 Since July 2011, we operate a photovoltaic system with solar modules from SCHOTT-Solar on the roof of our headquarter. This facility is mainly used to cover our operational electricity needs and helps us to make a sustainable contribution to environmental protection. The PV system was expanded to 56.5 kWp in fall of 2012 and finally to 83 kWp in early 2018 and now covers around 30% of our total electrical energy requirement with environmentally friendly, regenerative energy.
eMobility - the Renault Kango Z.E.
With the acquisition of a fully electric pickup truck we are breaking new ground in mobility. Our employees have been using a Renault Kango Z.E with around 200 km range for daily service rides since the beginning of 2018.
CO2 balance - our ecological footprint
In 2013 we have introduced a CO2 neutral fleet. The CO2 emissions caused by our vehicles (currently 9 cars) are completely offset with certified climate protection projects (myclimate.org). Thus we can achieve a saving of around 48 tonnes of CO2 per year.

We also make a valuable contribution to climate protection by using atmosfair.de for our carbon neutral private and business air travel.
Use of modern technologies
By using cutting edge technology we can lower the resources that we need to manufacture our ceramic components and reduce the resulting emissions to a minimum.

For example - we run a kiln of the latest generation, that is producing far fewer emissions by using catalytic oxidation.
Conversion to LED bulbs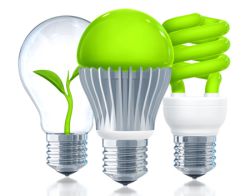 VOGT GmbH has taken the next step in energy saving with the conversion to LED lights since September 2014.

In total, 200 conventional fluorescent tubes and lights were changed into high efficient LED lights of the latest generation.
The maximum required energy for lightning will be reduced by more than two-thirds (from 11,5 kW to 3,7 kW). Due to this step, we will achieve significant energy saving around 17,000 kWh each year!

Besides the high energy efficiency, LED technology convinces with its 15 times longer service life compared with conventional light sources – to save resources and avoid waste.